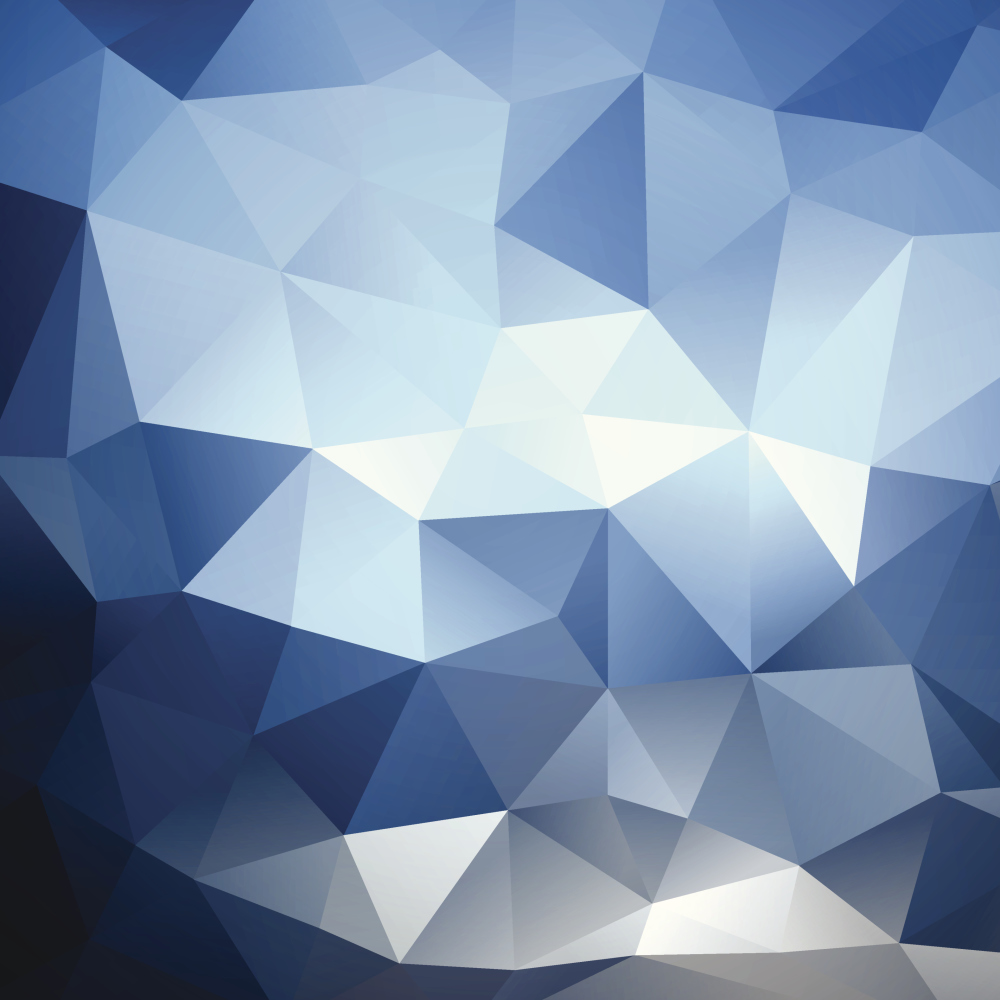 Everyday UR Way Cleaning, LLC
"Big or Small, We Do it All!"
THE SERVICES WE OFFER
Kitchens

Per your instructions, we will clean your microwave, fridge, cabinets, window sills, doors, you name it we'll clean it. We have a carefully worded instructions list for all of our procedures, so you can be sure you're in good hands.

Bathrooms

Our incredibly detailed bathroom cleaning process will have your bathrooms looking like the day you moved in.

Utility Rooms

Sometimes, the utility room can dirty up right under your nose, even when unoccupied. Our extensive process will clean out your utility room with little to no hassle.

Dusting + Trash

Starting with the Master Bedroom (As most of our process does), we collect the trash, continuing throughout the house, dusting and gathering along the way. Your ceilings, blinds, fans will look brand new.

Vacuuming

We believe in our attention to detail, and vacuuming isn't excluded from this. We start by vacuuming the house thoroughly, following through a second time with an upright vacuum. Your carpets will look spotless.
Contact us with any questions!


7944 Fake Ave, Door 56 Wonderland, NYC 12347

+92452 241564 +92452 458564