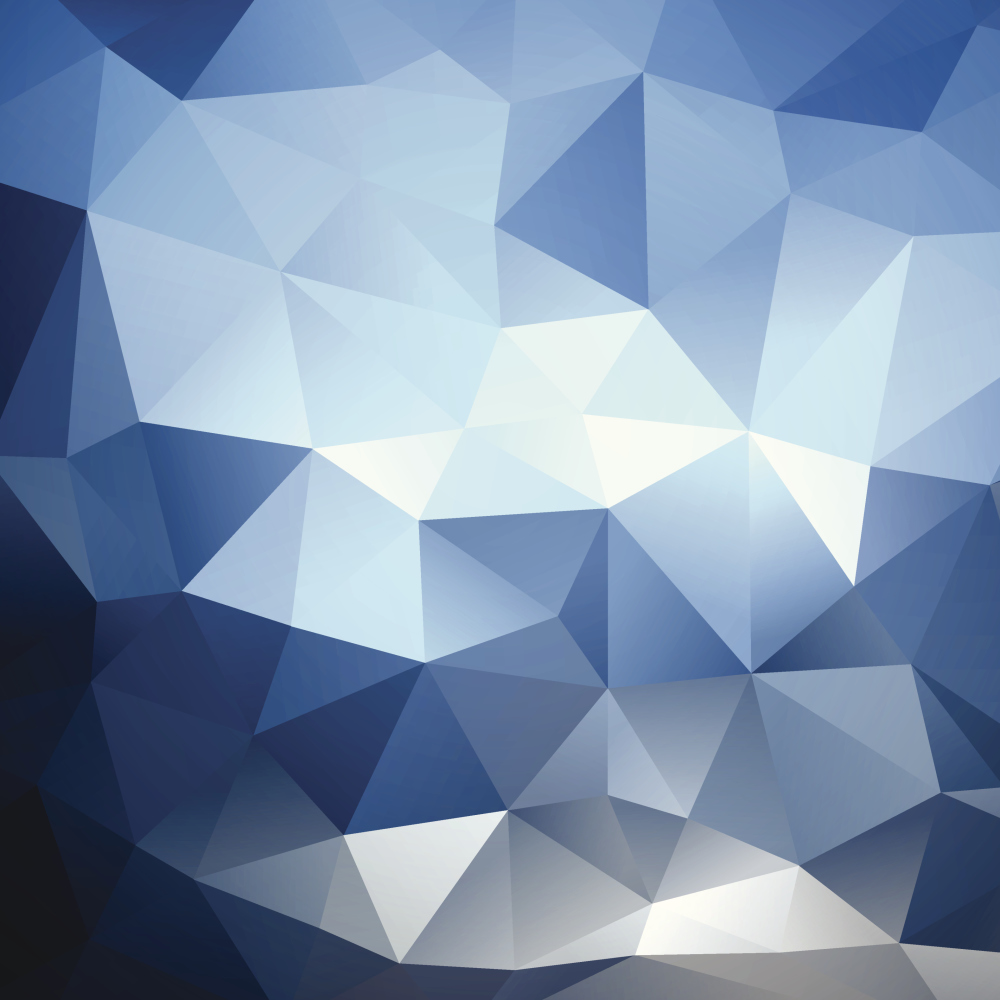 Everyday UR Way Cleaning, LLC
"Big or Small, We Do it All!"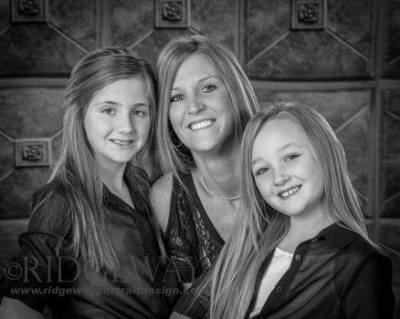 At Everyday Ur Way Cleaning, Miranda Cook (Owner), prides herself in her family values, and work experience in the cleaning field.  With 5+ years of supervising under her belt in the professional field at other cleaning businesses, in 2013, Miranda decided it was time to start her own company. 
        A mother of 2, and a foster mother of a newborn, Miranda has always came from a strong family background, and being the sister to 4 brothers, you can imagine how often the house needed cleaned.  At a very young age, Miranda learned the value of a dollar, with a low paying job organizing her third grade teachers cabinets and cleaning her house weekly, allowing her to open a bank account, and learn invaluable time management skills, as well as instilling strong responsibilities in her, that would stay with her for the rest of her life.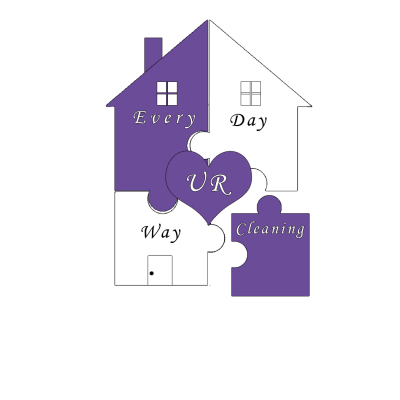 1.   At Everyday Ur Way Cleaning, we are strong advocates of trust and honesty.  We build strong relationships with our clients, so we can be sure the job is done Ur Way.  
2.   Miranda has a very flexible schedule, available for on call/as needed cleans, as well as the standard daily/weekly/monthly/event and party cleans.  Contact us for more details!
3.  We provide our clients with "Special Instruction Sheets", to assure that the client is getting exactly the job they signed up for; communication is key. 
4.   We clean a large range of locations, ranging from businesses, to houses and apartments, no job too big or small.
5.   We allow donation to the cause of your choice.  10% of your price can go to the children in our nation.  Contact me for more details!


7944 Fake Ave, Door 56 Wonderland, NYC 12347

+92452 241564 +92452 458564