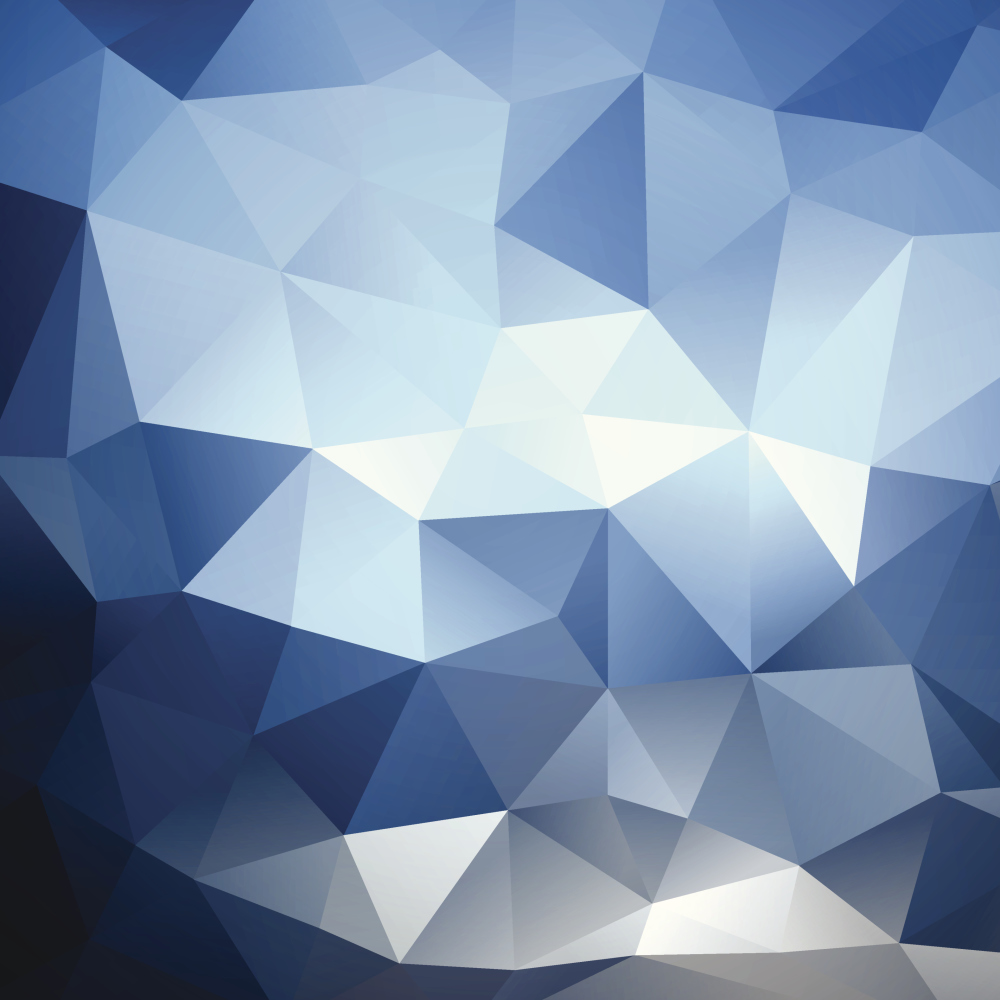 Everyday UR Way Cleaning, LLC
"Big or Small, We Do it All!"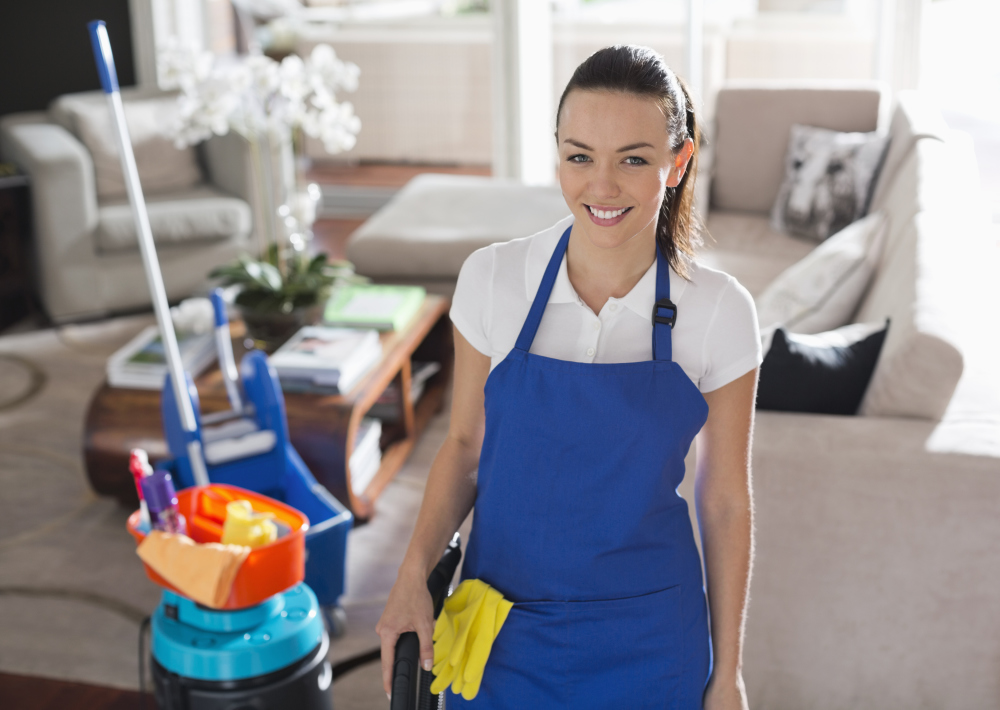 No Job Too Big or Small, We Do it All!
With Everyday Ur Way Cleaning, you can always expect a professional group of individuals to meet your exact specifications on every clean.  We pride ourselves in our work, and we are sure our work will speak for us.  With an affordable set of prices, we are willing to work with you to make sure you get exactly what you need to allow you to be proud of your home or business.  
Everyday Ur Way Cleaning is a one of a kind cleaning business, and here's why: 
- We offer an incredibly wide range of cleaning schedules, ranging from, but not limited to: daily/weekly/monthly, and on call cleans.
- With 5+ years working in cleaning, Miranda has a strong grasp on cleaning procedure.
- With our procedure sheet we leave with clients, you are guaranteed to get the clean you have always wanted. Our customers are all unique individuals, so we believe their clean should be the same.
- Contact us by email [ewaytoo77@gmail.com] or by phone [618-601-2480]
I use Miranda Cook of "Everyday Ur Way" cleaning services in my home and in my office. I have found Miranda to be the consummate professional – she is personable, accommodating and thorough. She is on time and always contacts me if her staff is going to be late, and she often requests feedback on her services. I am very comfortable having her staff in my home & office. I highly recommend Miranda for cleaning services whether for residential or commercial properties – I wouldn't go anywhere else.

Debbie Weinacht, Weinacht and Associates

Lorem ipsum dolor sit amet, consectetur adipisicing elit, Sed do eiusmod tempor incididunt ut labore et dolore magna aliqua. Ut enim ad minim veniam.

JOHN STEVENS


7944 Fake Ave, Door 56 Wonderland, NYC 12347

+92452 241564 +92452 458564